MAINTAIN A BEAUTIFUL YARD WITHOUT GETTING GRASS STAINS ON YOUR SHOES

Full service residential & commercial landscape maintenance serving the greater Sacramento area
* MAINTAIN YOUR PROPERTY VALUE
* ENJOY MORE PERSONAL TIME
* SHOW YOUR PRIDE

WHAT WILL YOU DO THIS WEEKEND?

Your time is precious. Chances are, between work and family obligations; you don't have much time left over to maintain your yard. Let us do the work, so you can enjoy more time doing the things that matter most to you.

Because protecting your weekends isn't just our slogan, it's our promise. For over 10 years, we've helped residents and business owners of the greater Sacramento area, save time and enjoy the benefits of not having to worry about maintaining their landscape. To view our complete list of time saving services, click HERE.

REPAIRING BROKEN PROMISES AND BROKEN SPRINKLERS

Have you been less than satisfied with another landscape maintenance company? You're not alone. They promise satisfaction, yet under deliver every time. You end up wasting time, money, and become even more frustrated. We understand that frustration. With Lawn Rangers, you get peace of mind knowing that your property is in good hands.

A+ Better Business Bureau rating
Fully licensed & insured
We NEVER use sub-contractors or day laborers

If you believe your property deserves more than the "mow and blow" treatment, call us today at (916) 202-8922

CALL US TODAY FOR A FREE QUOTE. CALL (916) 202-8922

"Subscribing to Lawn Rangers service is one of the best things I've done for myself. They are professional, hard-working, prompt, courteous, and wonderful all-around people." – Judy N.

"I didn't realize how bad my yard got until you guys came out and made it look beautiful again. There is a lot of truth in your company slogan " Protecting Your Weekends". Thanks again." – Mike M.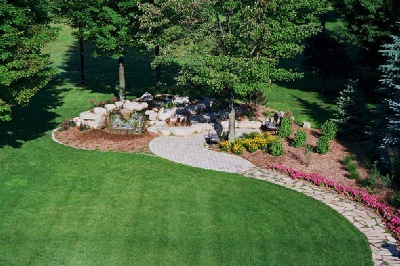 Contact Us:

Phone: (916) 202-8922

E-mail: info@lawnrangers.net

We appreciate your business!


================================================